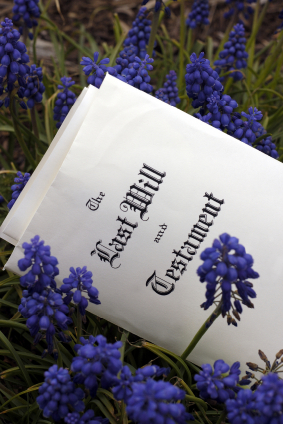 Probate law is one of those things that is a mystery to most people and, fortunately, it is not something that you will have the opportunity to deal with many times in your life. When it does come up and a family member or friend dies unexpectedly, it may be a bit overwhelming to think about gathering the basic information you will need to navigate the process of probate. We have gathered some key pieces of information about how the probate process works to make it a bit easier to understand:
After the death of an individual, the personal representative or delegate is responsible for filing a petition in the county where the person lived when they died. In Minnesota, the probate proceedings must occur within 3 years.
Depending on the specifics of the estate, the probate process can move forward either formally or informally. In most cases, a formal probate process is required when the will specifies it and/or the estate is complex or has a high value, with a significant amount of property or debt. If there is a good chance of dispute between heirs, a formal process is also recommended. The formal probate process is supervised by the court. If the estate is fairly small and uncomplicated, an informal probate process is likely sufficient.
The cost of a probate varies based on the complexity of the case. The average cost of an uncontested probate is about $4300 and includes completion of the final personal income tax return, estate tax return, Income tax return for the estate itself, petition for appointment of personal representative (executor); court appearance if needed, payment of claims and bills of the estate, and determination of validity of claims; providing proper notice to creditors and interested parties; giving notice to Minnesota Department of Health/County to clear medical assistance liens, preparing the final account and plan of distribution, petition for the discharge of personal representative; and filing fees.
Kallemeyn & Kallemeyn: MN Probate Law Experts
Charles Kallemeyn of Kallemeyn & Kallemeyn has more than two decades of experience with real estate and probate law. Our team understands that the days, weeks and months after a family member's death are difficult, emotional and overwhelming. We can help guide you through the probate process and advise you about how best to proceed, so that you can focus on helping your family heal during this difficult time. If you would like more information about how Kallemeyn & Kallemeyn can support you through the probate process, call 1-763-427-5131.