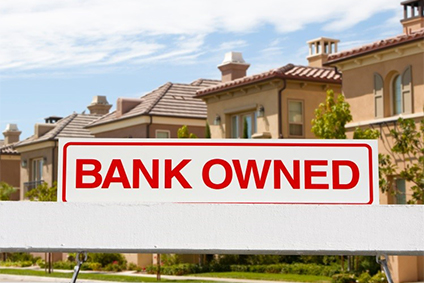 Unless you are in the real estate business, you likely do not complete real estate transactions on a regular basis. In fact, many years might pass between two times when you would buy or sell a piece of property. So, when it comes time to complete even a routine real estate sale, the paperwork is unfamiliar and the process is foreign. For a routine residential sale, you can expect to be asked to sign well over 30 individual documents, so it is very important to be sure that you understand what you are signing and the specific terms of the sale.
Before you sign on the dotted line, you would be best served to have a real estate attorney review the paperwork on your behalf and make sure that there are no inconsistencies, legal problems or reasons you should reconsider. Understanding the details of the real estate before closing can save you time and money. Your real estate attorney can attend your closing with you as well and help answer any last minute questions before the property is complete.
Real Estate Legal Advice in Minnesota
Charles Kallemeyn, of Kallemeyn & Kallemeyn, has been handling real estate cases for nearly 20 years. He is certified by the Minnesota State Bar Association as a Real Estate Specialist, meaning that he devotes more than 50% of his legal practice to real estate cases and has passed the very rigorous Real Property Certification Exam and continues to expand his knowledge and stay current by attending Continuing Legal Education courses. Charles Kallemeyn can help you navigate a real estate transaction with confidence and ease, anticipating any potential problems and solving them when they come up.
The team at Kallemeyn & Kallemeyn can represent all types of real estate cases. We represent individuals and businesses that are developing real estate and need support and guidance on how best to navigate the complex government regulations. We also represent landlords and tenants who are negotiating commercial leases, or even must deal with the difficult process of the eviction and litigation of an unlawful detainer.
So, if you have questions about an upcoming real estate transaction, do not move through the process alone. Get the support and guidance you need by investing in help from an attorney with extensive experience in real estate law. Kallemeyn & Kallemeyn can help you with all aspects of a real estate transaction, no matter what state you are currently in. Call us at 1-762-427-5131 for more information.