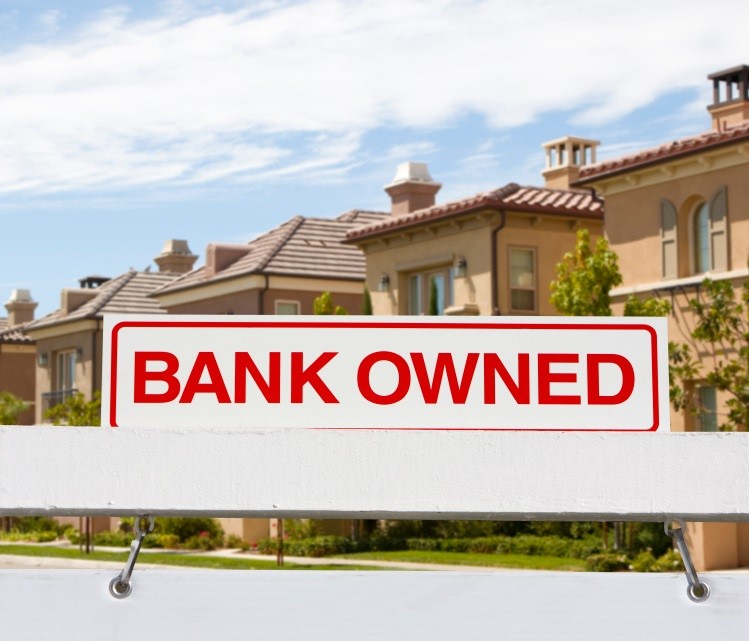 Are you heading into or coming out of a tough financial situation and your mortgage lender is threatening to seize your home? Economic times have been difficult from many Americans, including some in the Minnesota area and foreclosure is a real possibility for many of our neighbors. As the number of foreclosures has increased over the last decade, defense attempts from a potential foreclosure have also become more and more successful. This may be the result of many different factors, including the possibility that some in the real estate and mortgage industry have been less than honest and transparent about these processes. The court system now seems to understand that are circumstances in which mortgage companies may take advantage of consumers, or the foreclosing agency did not follow proper procedures in the foreclosure process.
If you find yourself facing mortgage foreclosure, you should consider whether hiring a local Minnesota foreclosure attorney might be able to provide you with the support you need to fight for your property. Charles Kallemeyn, of Kallemeyn & Kallemeyn provides strong and effective mortgage foreclosure representation to those in the Ramsey County, MN area. His practice is focused primarily on real estate cases and he regularly updates his legal knowledge by attending regular Continuing Education Sessions.
Types Of Mortgage Foreclosures
There are two ways a consumer's mortgage can be foreclosed–either by action or by advertisement. The majority of foreclosures are by advertisement under Minnesota statute Chapters 580 and 582. In this scenario, the current owner of the property is given a notice of default as well as at least 6 full weeks to get their mortgage current. During this 6 week period, the notice of foreclosure appears in the newspaper and if the account is not made current, the property is sold at what is called the sheriff's sale to the highest bidder. The court is not involved in this process and the owner is also given 6 months to pay the mortgage in full (including interest, principal and foreclosure costs), before being evicted at the end of this time period. Foreclosure by action means that a lawsuit is started to determine the validity of the mortgage and resolve other issues.
If you have questions about the foreclosure process in Minnesota and would like to discuss options for legal representation, call Charles Kallemeyn of Kallemeyn & Kallemeyn at 1-763-427-5131. Our legal team looks for realistic workable solutions that will help solve the problems that you face.