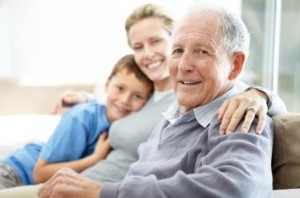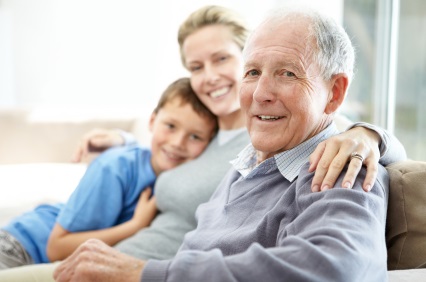 Growing up, our parents exhibited so much strength, control, and confidence throughout our lives that we feel like they will never age. If we were all honest, the majority of us would say that if we turned out to be half of the man or woman that our parents were, we would be doing very well for ourselves! Parents are the building blocks that help create who we are today as individuals. The thought of your parents getting older can be a very scary thought, one that not many of us want to face. No matter how much we do not want to admit it, there will be a time in our lives that we have to begin planning nursing home and assisted living situations as our parents begin to age. These types of decisions can be very stressful and hard to make. If you are in Minnesota, rest assured that there is help out there for you. Kallemeyn & Kallemeyn, PLLC is an experienced and licensed attorney that specializes in nursing home and assisted living planning.
Benefits of Planning Ahead
Nursing homes and assisted living locations can be extremely expensive. On average, the monthly cost can be around $6,000. The majority of Americans cannot afford this cost, which is why planning ahead can help. Planning ahead can also give you to time to transfer assets into different names so that your parents assets do not get depleted by the nursing home costs. By performing asset preservation and transferring assets, your parent may be eligible for medical assistance after five years, cutting down on the nursing home costs as well.
Take the Next Step
Planning your families financial future should not be taken lightly. Just as your parents took care of your throughout your life, it is now time for you to step up and take care of your parents. By teaming up with our experienced staff, you have a partner every step of the way when planning for your parents nursing home and assisted living whereabouts.
If you are in Minnesota, it is time to plan your costs for the future today by calling (763) 427-5131 and setting up an appointment to speak with one of our specialists at Kallemeyn & Kallemeyn, PLLC.