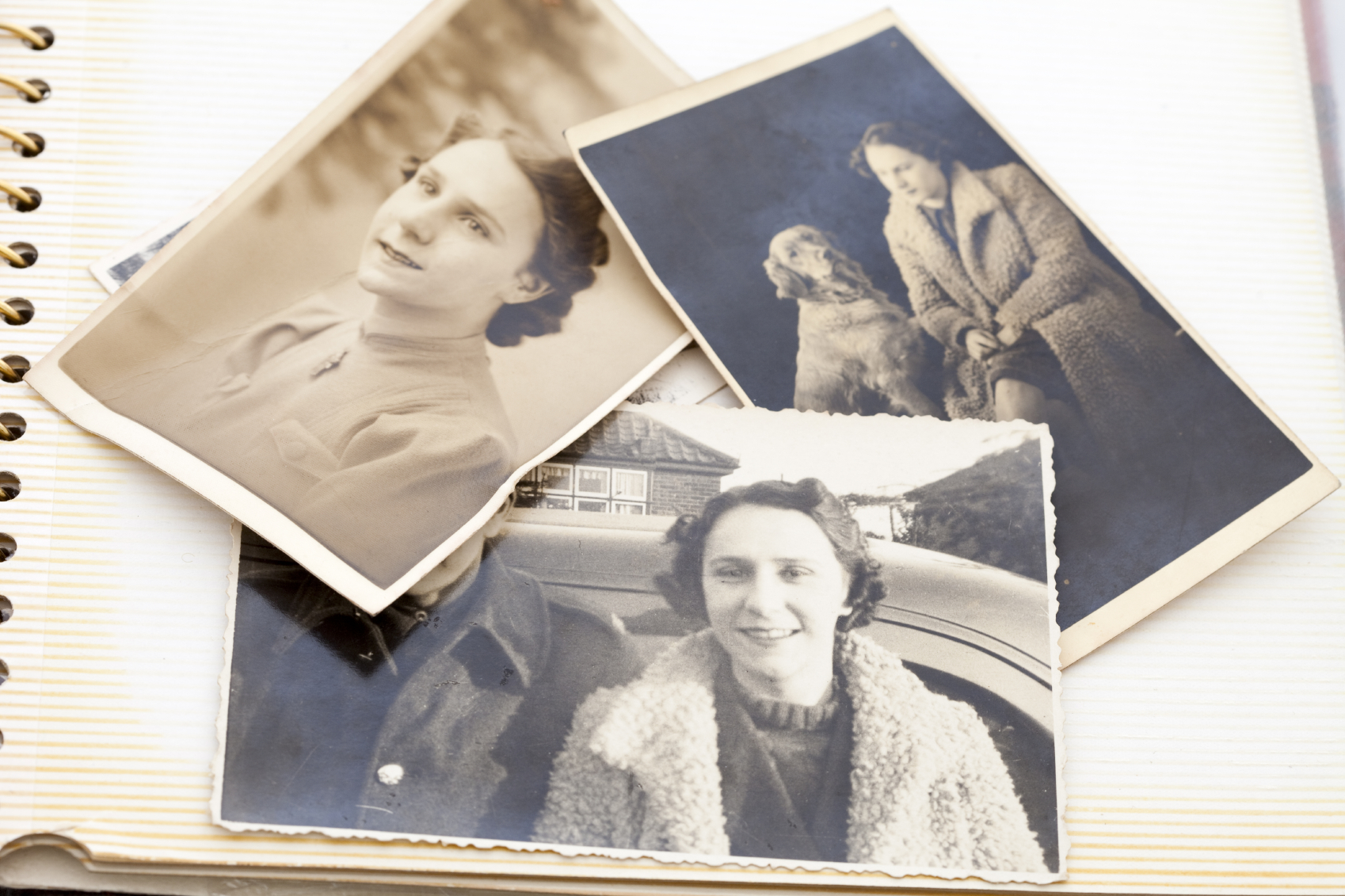 When a family member dies, the last thing you want to think about are the legal ramifications of their death; in other words, all of the legal transactions that have to take place before you can move on. It would be preferable to be able to move on from a family member's death without having to think about the allocation of property or the payment of debts, but, unfortunately, these things must be attended to. Fortunately, you don't have to deal with probate law yourself, and you don't even have to understand what probate law is to get through the probate process quickly and without added pain. At Kallemeyn and Kallemeyn we provide twin cities probate attorney services from our Coon Rapids, MN law offices, including formal and informal probate law. If you're in need of a Minnesota probate lawyer to help you settle any legal matters following a family member's death, we're here for you with the experience and training needed to provide effective probate law services without the hassle of you having to work through the tricky legal language on your own.
What Does Probate Law Include?
Probate law deals with any assets or debts that must be transferred to a family member. This can include owner real estate or other assets with titles, including stock, mutual funds, vehicles, and personal property that does not have a beneficiary, as designated by a will or joint ownership. Conducting an uncontested probate includes several services that we will complete for you, all of which are factored into the cost and time spent on a probate. We must collect final personal income tax returns, estate tax returns, and income tax returns for estates of the deceased, as well as dealing with a list of legal responsibilities, from petitioning for the appointment or discharge of a personal representative (executor) to sending a notice to the Minnesota Department of Health and County to clear medical assistance liens. From the beginning to the end of the probate process, we will be with you to help you understand probate law and work quickly through the probate process.
Choosing a Probate Lawyer
When choosing an MN probate lawyer, it's important to consider the level of experience your probate attorney will bring. As a partner at Kallemeyn and Kallemeyn for almost 20 years, our probate lawyer Charles Kallemeyn has accumulated years of Minnesota probate law training and experience, ensuring that he is fully equipped to meet all of your probate needs. He is also equipped to handle real estate issues, which often occur in probate law when estates are not specifically listed in a will. If you're looking for a Coon Rapids, Minnesota probate lawyer with broad and extensive experience in probate law, look no further than Kallemeyn and Kallemeyn. Contact us today at 763-427-5131 or charles@kallemeyn.com, and save yourself from the hassle of attempting to deal with probate law yourself.
Save
Save
Save
Save