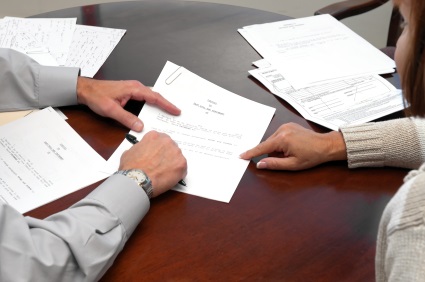 If you are preparing for to enter a new lease as either a tenant or a landlord, you want to make sure that you are positioned well for the transaction. A property lease sets the tone for the entire landlord/tenant relationship and is a critical step for future smooth and respectful interactions. Many things go into setting the terms of the lease and since it is a legal document, it is generally advisable to have it reviewed by an attorney with experience in the local area. Kallemeyn & Kallemeyn can provide you with strong legal guidance in Minnesota as it relates to a property lease, no matter whether you are the landlord or the tenant.
Reviewing The Detailed Terms of the Lease
Kallemeyn & Kallemeyn can review all terms of a property lease and make sure that your best interests are captured and that the lease is in keeping with Minnesota state law. Below are some of the most common issues that we can review for you:
Protection clauses for the lessee
Lease terminations
Construction and Completion
All types of eviction issues
Exclusive use clauses
Non-compete agreements
Fair insurance provisions
Determining who is obligated to pay for repairs
Renewal clauses
Rental v. Useable Space Issues
Lease Terms
Annual Rent agreements
Security deposit disputes
Tenant eviction process
Transparency Is The Key
One of the best ways to find common ground between a tenant and a landlord is to be clear about expectations from the very beginning. This can minimize the possibility for miscommunication and for discontent on one side or the other. Putting expectations in writing can also help prevent disputes that can have negative results for both sides. A real estate attorney can review property lease documents before they are signed and completed to ensure that they follow Minnesota state law.
Choose A Team With Knowledge and Experience
Charles Kallemeyn of Kallemeyn & Kallemeyn specializes in real estate law and can help you sort out a variety of complicated issues so that you can move forward. He has passed the Minnesota Bar Association's rigorous Real Property Certification Exam and stays current and up to date in the field by regularly attending the Continuing Legal Education seminars.
If you would like legal advice about property lease laws in Minnesota, call the team at Kallemeyn & Kallemeyn at 1-763-427-5131. We can quickly review all necessary documents and help you determine best possible next steps for your unique situation.