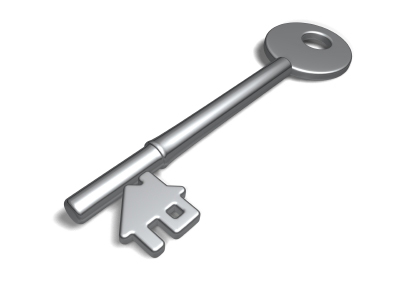 Closing on a house is kind of a big deal. If you are on your way, first off, Congratulations! Owning your own home comes with its many perks and responsibilities. Start your investment out on the right foot with a help from a qualified real estate attorney we will review your closing papers and help you quickly and accurately add to, change, or take proper action if issues arise right before closing. Our Real Estate Attorney can represent you when purchasing property in Blaine and throughout Minnesota. With an experienced attorney, at your side, any hiccups can be smoothened and you can get a move on.
Minnesota Real Estate Purchase Agreements
Do you have questions about those over 30 pages you need to sign in order to purchase the property? Get them answered by a knowledgeable and resourceful party working for you. We recommend reviewing the purchase agreement before signing it. Charles Kallemeyn, at Kallemeyn & Kallemeyn Law Firm, has represented clients in the acquisition, construction, financing, and sale of real estate for over 17 years. Let us ensure what you're signing is reasonable and fair for all parties involved and soon you will be in the home you took a chance on because you loved and nothing will get in the way of that.
Minnesota Land Development Projects
Our experienced lawyers can help keep the gears turning. There are many issues that can stand in the way of a major construction project… see that even when these come up a quick solution is found and the project remains moving with the help of a qualified attorney, such as ours here. Leave the layers of regulations and legalities to someone else, so you don't have to take the extra time to personally figure it out yourself.
Landlords & Tenant Laws Minnesota
Becoming a landlord is usually a good financial move but some tenants can make it not worth the trouble. Our experienced attorney has the paperwork you need to get signed, the process you will need to follow and we can help ensure you remove troubling tenants effectively and legally. On the other hand, there are neglectful landlords that may not hold up their end of the bargain. Be sure you can get out of any legal documents if the conditions aren't right and it is due to property neglect.
Blaine Real Estate Attorneys at Law
Contact our Real Estate Attorneys for all your legal needs concerning property purchases, development or rental/leasing at 763-427-5131.
Save
Save
Save