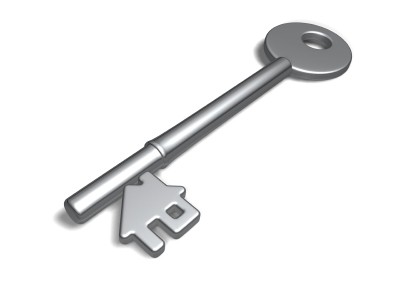 One of the more common financial transactions in the United States is a real estate transaction.  And like most things that involve an exchange of money, the associated processes can be extremely complicated.  But because our society values making such transactions available to most people, many people who engage in real estate transactions do not have the legal background to be able to complete the process on their own.  Therefore, services like those provided by Kallemeyn & Kallemeyn Law Firm of Coon Rapids, MN are necessary and important.
Minnesota Real Estate Law | Boundary Disputes, Foreclosures, Leasing & Evictions
Our team seeks to help people not only achieve their dreams of owning property, but to achieve these dreams in a way that allows them to enjoy them as worry-free as possible.  In matters of real estate, it is extremely important to work with an attorney who understands the depth and breadth and the subtleties and nuances of Minnesota real estate law.  One such law firm that is available to residents of Coon Rapids and nearby communities is Charles Kallemeyn of Kallemeyn & Kallemeyn.
We have built a positive reputation for providing excellent real estate legal services because we understand Minnesota real estate law and we respect the wishes of our clients.  If you are a first-time home-buyer, we can help you make informed decisions.  If you are selling a property and the transaction is marked by unforeseen complications, we will be able to help you sort through the complications and organize them in such a way that the transaction begins to make more sense.
The main categories of real estate law in which we have expertise include:
Boundary disputes: This is a common issue caused by such things as poorly drawn or inexact historical maps, lack of records, etc.
Foreclosures: If you have received a foreclosure notice, you will almost certainly require legal assistance. Kallemeyn & Kallemeyn are highly qualified to help you.
Property leasing: Lessor or lessee, you need to be informed. Our knowledge of real estate law means that we can make sense of the small print and inform you of the consequences that go along with the associated documents.
Evictions: If you are a property owner who is seeking to evict a tenant, it is important that you understand the terms of the law. Likewise, if you are a tenant who has received an eviction notice, our knowledge of what the law allows can help you.
Coon Rapids Real Estate Lawyer
Real estate law is far more complex than you might expect.  Partnering with a real estate attorney can ensure that your needs are met, and that the real estate transaction is completed in a timely manner. To schedule an appointment with us, call us at (763) 427-5131.