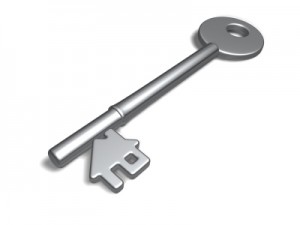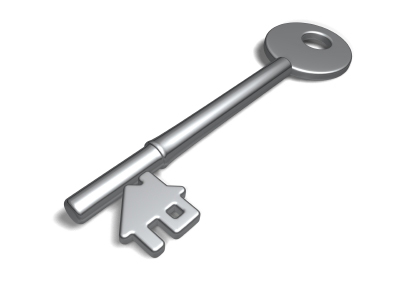 Minnesota Real Estate Law covers a multitude of complex, legally binding, fine-printed documents focused around real estate properties of all kinds. Purchase, evictions, foreclosure, leasing, property disputes and so many more issues come up and when they do, it is important to know your legal rights and be able to understand the process that will happen in order to resolve issues concerning Real Estate Law. Charles Kallemeyn is an experienced Real Estate Law Attorney in Anoka County, MN and he can help protect your rights when dealing with the legal system.
Real Estate Law
Boundary Disputes – Boundary disputes most often result due to hard to read/understand deeds, therefore a survey of the land will need to be taken. If someone is encroaching on your property, you need to take a stand and our Real Estate Law Firm will be right there standing with you.
Joint Ownership – Often couples purchase large items, rent or buy a home together and need to secure their legal stance or a decision needs to be made as to who gets what. If you find yourself in this situation, contact our attorneys for advice on your next steps.
Mechanics Leins – The preparation and filing of a mechanic's lien statement is a tall order which is why our office suggests getting legal help to ensure your lien goes through.
Mortgage Forclosure – Don't let anyone push you around or mislead you because you don't know the process. If you want to keep your home and are facing foreclosure contact our lawyers to know your rights in this process.
Property Leasing – Dot your i's and cross your t's, be sure your lease is fair with the help of our experienced legal attorneys. Verbiage can become difficult to understand but we can explain it to you in real terms and look out for your best interest.
Public Purpose Property – Do you feel your land is being taken wrongfully? We can help you in this time by ensuring you at least get an appropriate amount of money for your home.
Purchase Agreements – Owning a home is exciting and the peak of that excitement is closing time, when everything becomes official! But before you sign those over 30 documents be sure you know what you are agreeing to because pen doesn't erase and neither will your agreement.
Tenant Eviction – Evicting a tenant is all about the right moves. If a tenant is refusing to leave you need to know when to take the rent check and when to stop, when you can legally call the police to escort them out and when to hold your tongue.
Save
Save
Save
Save
Save