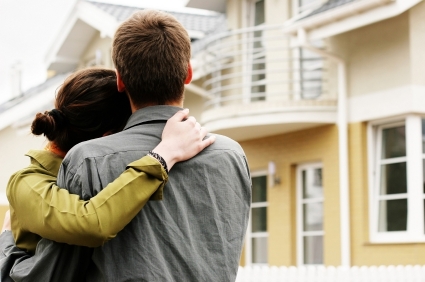 The active real estate season is heating up in communities all around Anoka County, Minnesota. Some property sales move along smoothly with virtually no problems whatsoever. And then some real estate transactions are much more difficult to navigate to the final closing. Which type of Real Estate Purchase, Sale, Leasing Agreement and/or Land Development will you encounter? Its hard to tell what kind of experience you will have in any given real estate transaction. Having an Experienced Real Estate Lawyer by your side to negotiate and guide you through the intricacies of Property Law can be very beneficial. Charles Kallemeyn of Kallemeyn & Kallemeyn will look out for your best interest according to Minnesota law.
12 Benefits of Hiring Real Estate Attorney
Whether you are in the position to Buy or Sell a property, you should seriously consider Hiring a Local Anoka County Real Estate Attorney to represent your best interests. Property Laws differ from one area to another. While a general contract lawyer may be great for other legal issues they may not understand the nuances of real estate laws in your local area. There are many benefits that an Experienced Real Estate Lawyer like Charles Kallemeyn can provide:
Negotiate commercial or residential leases
Carefully examine mortgage documents for hidden terms
Assist clients through land development process
Ensure that the buyer gets full title to the property
Negotiate terms of repairs or improvements listed in an inspection report
Help negotiate terms with mortgage lender
Explain details of land surveys, private wells or septic systems
Record mortgage documents and property deeds
Collaborate with your title company
Purchase title insurance to protect the buyer from factors uncovered during the title search
Make sure that your best interests are protected throughout the entire process from early stages through closing
Make necessary changes that coincide with what is considered reasonable and customary in your local area
Licensed Minnesota Real Estate Attorney
Kallemeyn & Kallemeyn provides our clients with sound legal representation for a variety of Real Estate Transactions. Both buyers and sellers can benefit from having an experienced, Licensed Minnesota Real Estate Attorney by their side. At Kallemeyn & Kallemeyn we understand the nuances of local Anoka County real estate and are pleased to share our experience with our clients.
Contact Kallemeyn & Kallemeyn Law Firm for assistance with Property Buying, Selling, Leasing, Development or Arbitration. Call us at (763) 427-5131.