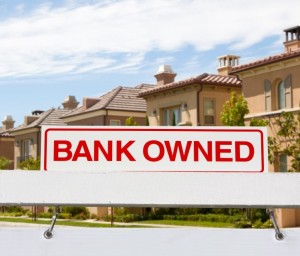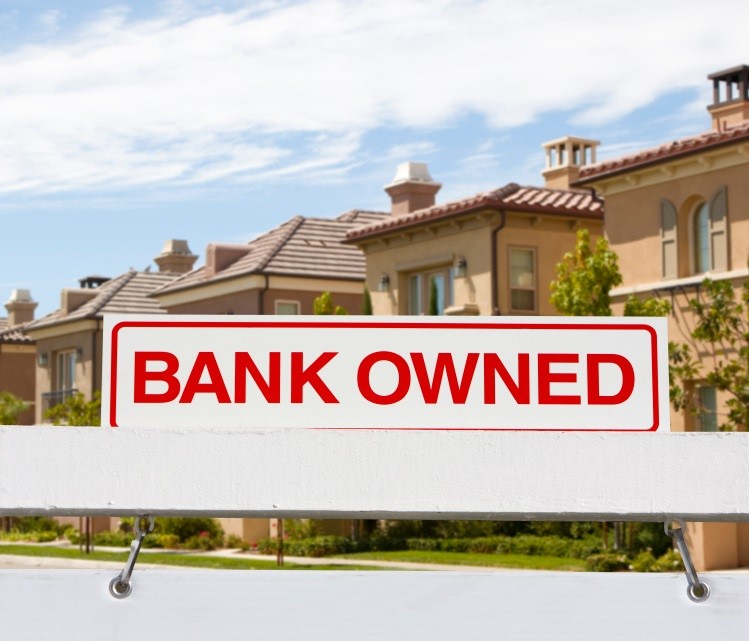 Handling the purchase, sale or lease of a property requires a great understanding of the legal agreement that you are entering into. Each transaction can involve lengthy documents that spell out all of the fine details. You can enter into such an agreement having peace of mind when you are aided by a Licensed Minnesota Attorney who has experience with the intricacies of Minnesota Real Estate Law. Kallemeyn & Kallemeyn has over 17 years of experience in dealing with both residential and commercial Minneapolis, MN real estate. We can help with Leasing, Evictions, Joint Ownership, Purchase and Sale.
Real Estate Purchase And Sale Situations
The thought of reading and signing more than thirty separate documents at closing can be very overwhelming. You have to ask yourself if you are protected should an unforeseen situation arise. Do you know your rights? When you consult with Licensed Minnesota Attorney, Charles Kallemeyn you can know your rights in many different situations that you may not have considered.
Arbitration
Well Certificate in incorrect
Property Damage before closing documents are signed
Understanding Real Estate Disclosure Statements
Distressed Property issues
Title issues
Joint Ownership
Financing
Liens
Residential And Commercial Leasing
Entering into a lease agreement may involve situations where you need the legal expertise of an experienced real estate lawyer. Kallemeyn & Kallemeyn has many years of experience representing landlords and tenants in leasing projects.  We can help you with several different issues that may arise in leases for homes, offices, warehouses, retail and industrial.
Evictions
Unlawful Detainers
Landlord-tenant issues
Partition
Leases
Foreclosures
Land Development
The purchase and development real estate can be a long process from conception all the way to the sale of lots. Licensed Minnesota Attorney's at Kallemeyn & Kallemeyn are here to help guide you through the entire process. We represent individuals or corporations with matters related to your project from start to finish.
Zoning appeals
Plat Approval
Builder Negotiations
Predatory Lending representation
Real Estate Disputes
Partition
Joint Ownership
Mechanics Liens
Commercial Litigation
Property Tax appeals
Finance representation
Licensed Minnesota Attorney
Kallemeyn & Kallemeyn has the experience and credentials to handle real estate transactions in Minneapolis, MN. We are Licensed Minnesota Attorneys with substantial knowledge and experience with Leasing, Evictions, Joint Ownership, Land Development, Purchase and Sales. Our lawyers are available to help with all aspects of Minnesota Real Estate Law.
Contact Kallemeyn & Kallemeyn Law Firm for Real Estate Law help via our Online Form or at (763) 427-5131.