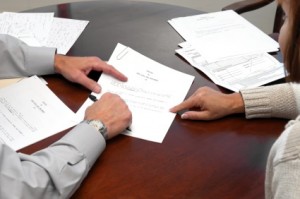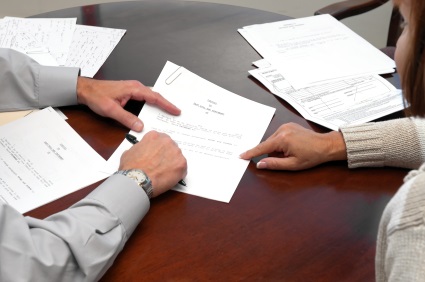 A Living Trust is a vehicle that can be very useful in certain estate planning situations. The trust is created and functions while the individual is living. A Testamentary Trust is created after your death. An experienced Minnesota Estate Planning Lawyer can help you to determine if a Revocable Living Trust is right for your individual situation. For many Minnesotans, a living trust can help to avoid probate or reduce estate taxes. Kallemeyn & Kallemeyn have expertise in the benefits and possible drawbacks with establishing a Revocable Trust.
Purpose Of Living Trust
There are several situations where a Living Trust may be a good solution for your Estate Planning. It is often used to avoid a lengthy probate process, manage property or lower estate taxes.
 Potentially avoid lengthy Probate process
Reduce Estate Taxes
Gradually disperse Assets to your children or grandchildren
Seamlessly transfer a Small Business to another individual
Ease of transfer of Assets upon your death
Privacy
Protect Heirs from poor financial choices
Revocable Living Trust VS Irrevocable Trust
A Revocable Living Trust is usually created with you as the Trustee. As the Trustee you have the right to revoke or amend the trust as you see fit. An Irrevocable Trust cannot be revoked or modified after it has been established.
Creation Of Living Trust
Creation of a Living Trust can be handled professionally by Kallemeyn & Kallemeyn. We are happy to meet with you to discuss possible benefits or drawbacks for including a Trust in your estate planning. For many of our Minnesota clients a Revocable Living Trust is a good solution.
Licensed MN Estate Planning Attorney
As an experienced Licensed Minnesota Estate Planning Attorney, Kallemeyn & Kallemeyn can help you with solutions for transferring your estate to heirs. We provide real answers to questions that you have regarding Wills and creation of a Living Trust. We will discuss with you the benefits and negative aspects so that you can be confident in your estate planning choices.
Contact Kallemeyn & Kallemeyn Law Firm for Estate Planning and Creation of a Living Trust via our Online Form or at (763) 427-5131.