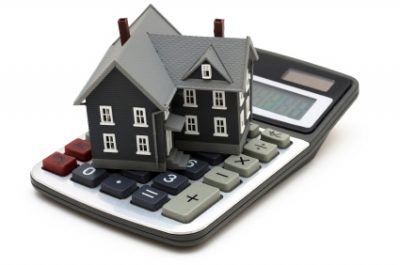 Most home purchases are fairly simple to complete. But there are also times when it is helpful to ask the question, "Should I Hire a Lawyer for a Purchase Agreement?" The differences between something that is simple and a process that is easy is perfectly illustrated by purchasing a home. While Minnesota does not mandate that home buyers hire a lawyer, the mountain of paperwork that must be signed to complete a home purchase can be overwhelming to sellers and buyers who do not possess real estate law expertise. The law firm of Kallemeyn & Kallemeyn, PLLC has expertise in Minnesota real estate law, and we are set up to help you understand all of the questions that come out of the home-buying and home-selling processes.
Benefits of Hiring A Lawyer for a Purchase Agreement
So, though you are not required to hire a lawyer for such purposes, very often it can be enormously helpful to do so. Kallemeyn & Kallemeyn can help you with legal tasks such as preparing the contract for your purchase, careful preparation of the purchase documents, completing a title search and assisting with the closing process. We can handle these details so that you do not have to, and we will give you confidence that your purchase is finalized correctly.
It is common for people involved in a real estate transaction to be surprised by legal development during the process. At such times, the knowledge that you have a professional law firm as a resource provides reassurance as well as accurate information to answer the question. If you do not have a background in real estate, what at first seems simple may suddenly become very complicated. When that happens, being able to turn to a qualified professional for answers and resolution can help you avoid many very complicated problems. Hiring a lawyer to represent you means that you have an advocate who will represent your interests, especially after the point where your knowledge of real estate ends.
Experienced Real Estate Attorney, MN
There are many questions about purchase agreements that come up in real estate transactions. You may be surprised by all of them. Kallemeyn & Kallemeyn will be surprised by none of them. Our knowledge and experience may save you time, stress and money. We empower you by helping you know what your rights are and how to protect them. From simple questions about property lines to more complicated questions about disclosure statements, we are equipped to help you with all questions related to purchase agreements. Give Kallemeyn & Kallemeyn a call at (763) 427-5131 for more information.