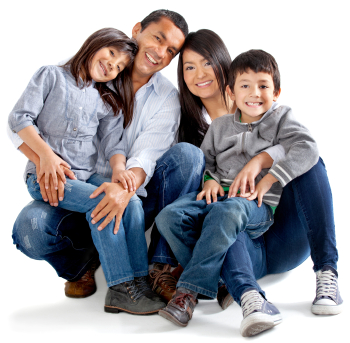 Family law encompasses many things. Within the category of family law, there are dozens of sub-categories, and all of them provide unique challenges for attorneys representing clients and for clients who experience issues that fall under those laws. One of the more complex aspects of family law has to do with Stepparent Rights. Though more states have taken steps to acknowledge the crucially important role that stepparents can play in the lives of the children in their new families, stepparents remain an under-served population in family law. If your family is dealing with issues arising from the legal issues pertaining to stepparent rights, Kallemeyn & Kallemeyn can help you.
Understanding Stepparent Rights In MN
The rights of stepparents have historically been fairly limited. Stepparents in most states are not allowed to contribute, in a legal sense, to medical, financial, or visitation decisions relating to their stepchildren. In many cases, stepparents are legally prohibited from such contributions despite the fact that they have developed close familial relationships with their stepchildren. One remedy for those limitations is legal adoption. Kallemeyn & Kallemeyn have the knowledge of Minnesota Family Law to make the process of a stepparent adopting their stepchildren proceed smoothly.
The law is fluid and therefore changes periodically. At this time, however, a stepparent who wishes to legally adopt stepchildren in Minnesota must obtain the permission of both biological parents. Finalizing the adoption process for a stepparent has a number of benefits, and the benefits to the children involved are potentially significant. Children who are adopted by a stepparent tend to adjust better to the dynamic of their blended family. They tend to recognize that the adoption process was a choice for the stepparent, and therefore a sign of love. For the stepparent, adoption of stepchildren tends to communicate that they love them. And when the stepparent becomes an adoptive parent, the children are in a position to see that they are loved not only by their biological parents, but also by their stepparent.
MN Family Lawyer Specializing in Stepparent's Legal Rights
Of course, not all family relationships start off in such an ideal fashion. Family relationships can be incredibly complicated and sometimes difficult to navigate. But a good starting point is addressing the rights and responsibilities of stepparents. If your family dynamic includes any issue related to stepparenting, you may have a need for the kind of legal help that Kallemeyn & Kallemeyn can provide. For more information, call us at (763) 427-5131.