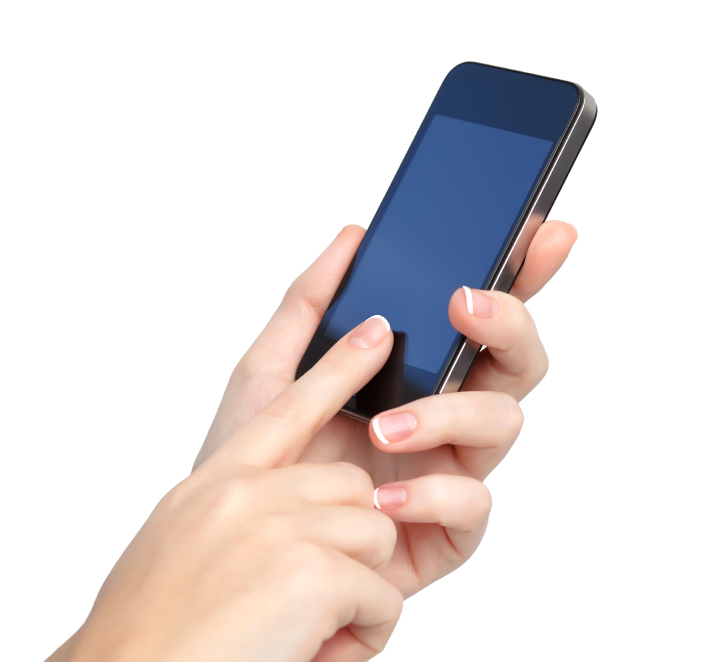 If you find yourself wondering whether or not you should hire an attorney for a particular issue that you are facing, it is time to do some research. Not every single legal issue requires the expertise of a lawyer, but if you are concerned that the situation is complex, or that there is risk involved in navigating the issue yourself, it might be time to consult an attorney. The team at Kallemeyn & Kallemeyn PLLC can help you determine if a lawyer is needed in your situation. We offer free consultations to allow our potential clients the opportunity to ask questions and learn more before committing to partnering with our team.
The top 5 reasons to Hire an Attorney:
To Save Money: While hiring a lawyer does cost money, it can save you significantly to have a strong, competent and experienced lawyer on your side. This can be particularly helpful in issues related to real estate and divorce. The team at Kallemeyn & Kallemeyn will represent you in the strongest way possible, so that you can navigate legal issues in the most positive way possible.
To ensure that legal paperwork is completed and filed correctly: Legal contracts and paperwork can be complicated and extremely complex. The legal team at Kallemeyn & Kallemeyn specialize in real estate law, family law and estate planning and can complete and file all legal paperwork with ease, explaining all steps along the way.
To get legal advice about a complex issue: You can consult with an attorney about any complicated or difficult legal issue and get sound legal advice about the possible ways to move forward, either with an attorney or on your own.
Estate planning: A probate attorney can help you with legal documents related to preparing your estate in the event of your death. Kallemeyn & Kallemeyn can help you with your will, health care directive and/or power of attorney.
Difficult family issues: Family issues can be emotionally and financially and hiring an attorney can help you look at the situation from an objective point of view. Our legal team can help you navigate a divorce, child custody issues, adoption, child support, paternity issues and spousal maintenance.
Experienced Minnesota Attorney
Kallemeyn & Kallemeyn has extensive experience in a wide variety of legal issues and is knowledgeable in the specifics of Minnesota law. If you have legal questions or would like to speak with a member of our legal team, call 763-427-5131.