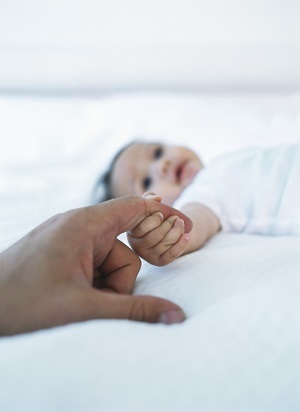 Kallemeyn & Kallemeyn Law Firm has been helping clients with paternity related issues for more than 15 years. Our team can help you navigate many complex legal issues related to paternity, to ensure that you and your family are properly supported, and are connected with a trusted resources. If you are in a situation and would like legal counsel, give us a call at 1-763-427-5131.
Legal Paternity Questions: Definitions and Parameters
Not all questions of paternity were created equally primarily because laws differ from state to state. Even within one state, laws can change significantly in short periods of time. Establishing paternity requires knowledge of new laws. Below you will find some some common categories of these complex situations:
Paternity is presumed or agreed upon
An "acknowledged father" is a biological father to a child born to unmarried parents. The acknowledged father has either admitted to being the father or the parents reach an agreement about the paternity of the father. Acknowledged fathers are obligated to pay child support.
A presumed father is a man is considered the father of a child if any of the following statements are true:

the man was married to the mother when the child was conceived or born;
the man attempted to marry the mother and the baby was conceived or born during the attempted marriage;
the man married the mother after the baby's birth and agreed to have his name on the birth certificate or support the child;
the man welcomed the baby into his home and held the baby up as his own.
Presumed fathers are required to pay child support.
Equitable Parent. In many states, a spouse who is not a legal parent may be granted custody or visitation under based on the definition of 'equitable parent. If the court determines equitable parent status, the equitable parent must pay child support.
An alleged father is a man who impregnates a woman he's not married to. If a court determines or the man acknowledges he's the father, he will be required to pay child support.
A Stepfather is the legal spouse of the legal mother, but not the biological father of the woman's child. Stepfathers are not obligated to pay child support, unless legal adoption has occurred.
Paternity Actions
Paternity actions are suits filed to have a man declared the father of a child. Most are initiated by welfare officials on behalf of the mother and are required in order seek reimbursement/child support from the father. Blood and DNA test can be required by the court and are 99.99% accurate, and can rule out paternity 100% accurately.