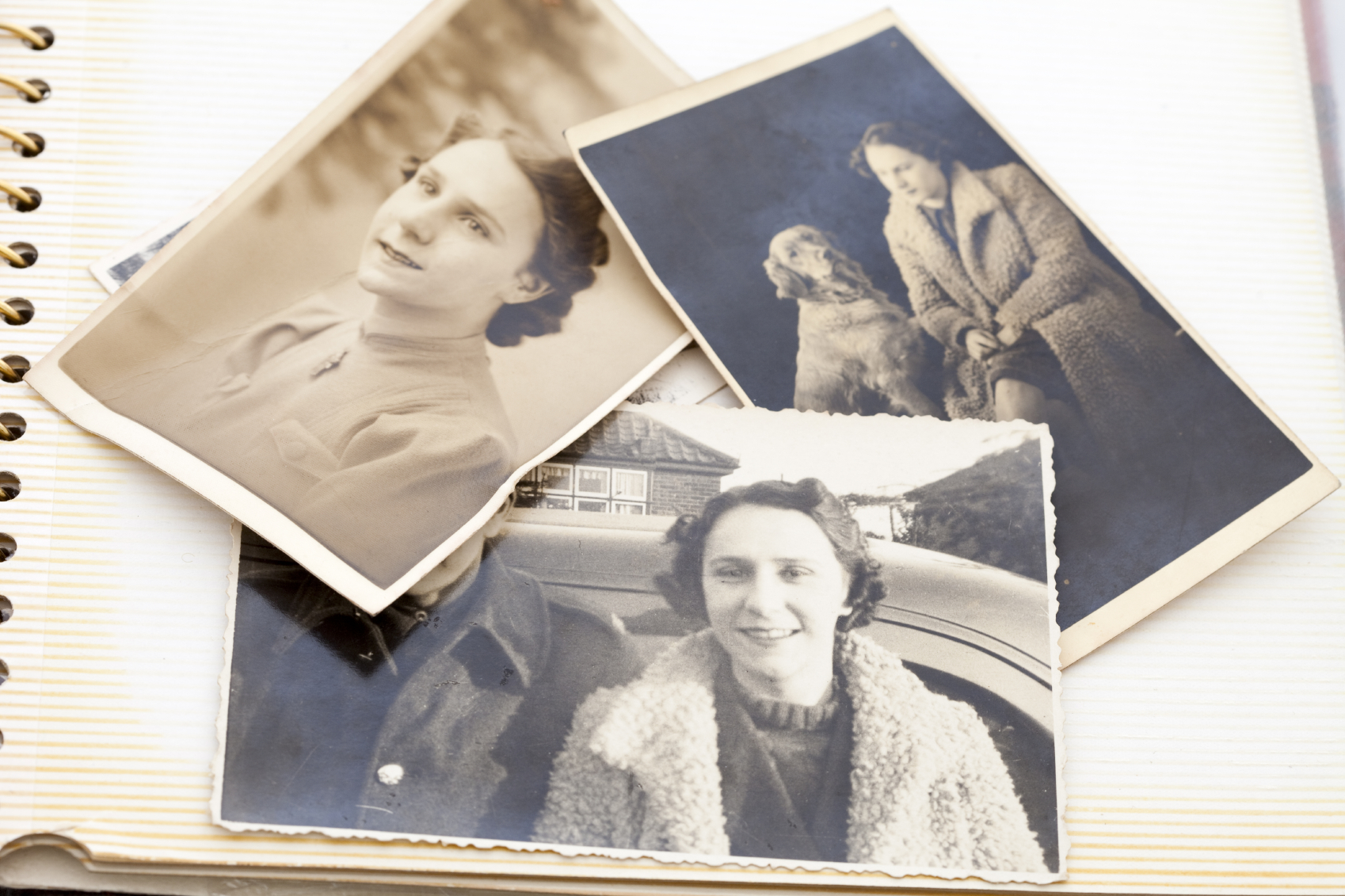 Probate law is widely thought of as complicated and the issues are easy to ignore until the death of a loved one. Probate is a legal process where a deceased person's will is "proved" in court and the court deems it a valid public document. The probate also appoints the executor or personal representative of the will, or the person that can enforce the terms of the document. This person is generally named in the will.
Probate is a legal process, which is necessary to maintain the integrity of the will and ensure that the wishes of the deceased person are followed. However, we all understand that the death of a loved one is a real and sometimes shocking loss that can overwhelm the family with emotions. It is often wise to seek the help of a probate lawyer to help with the probate process so that the family can focus on healing and getting the support they need. Charles Kallemeyn, of Kallemeyn & Kallemeyn is a Wright County Probate Attorney with more than 20 years of experience in this area of law. The firm serves the Wright County, MN area and is committed to helping families navigate this complex process.
The Probate Process And Costs
The total cost for an uncontested probate is generally around $4300 and includes the distribution of assets as well as the following:
Final personal income tax return for the deceased
Estate tax return
Income tax return for the estate itself
Petition for appointment of personal representative (executor); court appearance if needed
Payment of all claims, bills, debts of the estate; this includes the process of determining the validity of claims against the estate that are made.
Providing proper notice to creditors and interested parties
Notice to Minnesota Department of Health/County to clear medical assistance liens
Preparation of final account and plan of distribution
Petition for the discharge of personal representative
All Filing fees
Kallemeyn & Kallemeyn often uses a flat fee to our probate clients, based on the complexity of the estate, rather than an open ended hourly rate agreement, so that you are aware up front of the costs associated with the process. Our team will help guide you through this probate process, providing clear communication and support during this difficult time. For more information about the probate legal services offered by Kallemeyn & Kallemeyn, contact our office at 763-427-5131 or contact Charles Kallemeyn directly at Charles@Kallemeyn.com.