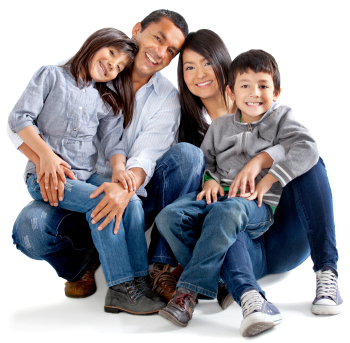 Adoption can be a very special time for a family. Whether you are adopting a child from someone you do not know, have decided to formally adopt a step-child, or have decided to give your child up for adoption, adoption is a loving, longstanding commitment to a child, one that has the power to change their lives forever. The legal side of adoption is a very important element of the adoption process. Partnering with a family lawyer can ensure that all of the necessary legal documents are complete and filed appropriately with the courts so that you can enjoy this special time in the life of your family. The law firm at Kallemeyn & Kallemeyn specializes in family law in the state of Minnesota and has extensive experience with adoptions in Hennepin County.
Hennepin County Family Law Attorney with Experience in Adoption
Adoption law can be complex and each and every case is unique. When you make the important decision to adopt, it is normal to focus on the emotional and logistical aspects of the process, rather than the legal process. Lisa Kallemeyn of Kallemeyn & Kallemeyn has devoted her entire legal career to family law and can help you with all aspects of the adoption process from the beginning to the moment when the adoption is finalized. She takes the time to get to know each and every one of her clients and understand your specific circumstances so that she can represent you in the best possible way.
Lisa Kallemeyn has more than 30 years of experience in family law in Minnesota and has represented many Hennepin County families who are ready to adopt. Lesa can walk you through the process, including the necessary consents, the rights of each birth parent, the background check process, foster care process, and when home studies may or may not be necessary.
Adoption in Minnesota
Adoption is exciting, life changing and extremely special. Partner with an adoption lawyer that can handle the legal aspects of your case while you enjoy this time with your new family. Lisa Kallemeyn will focus on minimizing the length and complexity of the process so that you can move forward with your new life as quickly and easily as possible. If you live in Hennepin County and are ready to move forward with the adoption process, call the law firm of Kallemeyn & Kallemeyn at 763-427-5131 to schedule a time to meet.