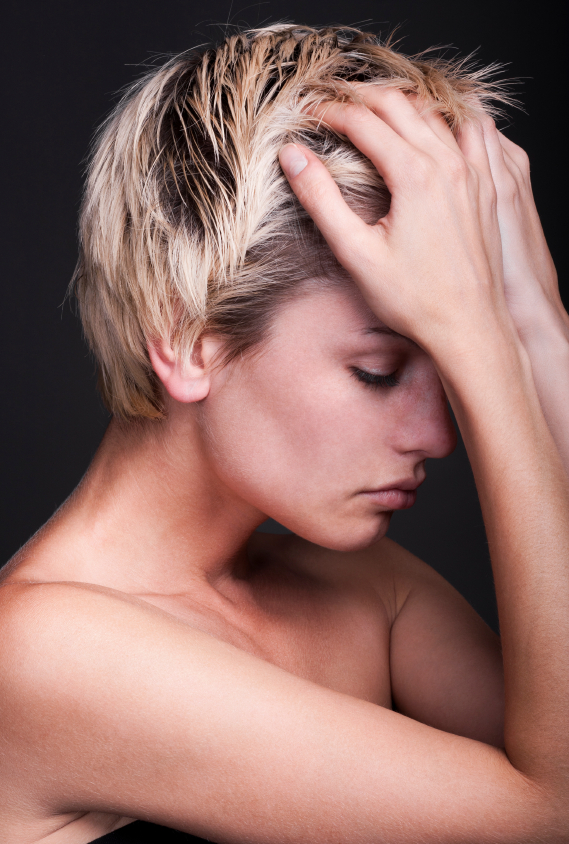 Once you and your spouse have decided to end your marriage, you must turn your attention to settling important issues like child/spousal support, division of property, debts and assets and child custody. Traditionally, most divorces have been settled using the court system, which renders rulings based on testimony and information provided to the court. Over time, however, budget cuts have caused the court system to become bogged down, and settling a divorce through the courts can take months, if not longer. Divorce mediation has become an effective alternative for solving the outstanding issues between you and your divorcing spouse in Minnesota and around the county. Kallemeyn & Kallemeyn offers divorce mediation services to those in the Coon Rapids, MN area.
Benefits Of Divorce Mediation
Divorce mediation can take much less time and cost much less than moving through the court system. Mediation allows you and your divorcing spouse to move through the divorce settlement process at your pace, rather than relying on the courts to set the time table. Mediation also gives you the power to set the tone and the priorities for the discussion and is entirely confidential. A mediator serves as a neutral party that helps facilitate a productive, solution based discussion which can help you and your divorcing spouse move forward in a more positive way.
Role Of A Divorce Attorney In Mediation
Because of the flexibility of mediation, you are allowed to work with a lawyer and a mediator at the same time. Your lawyer can provide you with important legal advice during mediation sessions or before/after your sessions. Your attorney can help you determine what materials to share during the process and can review the mediated agreement at the conclusion of the process.
Divorce Mediation Lawyer, MN
Lisa Kallemeyn, of Kallemeyn & Kallemeyn, is a Qualified Neutral under Rule 114 of the Minnesota Rules of Practice. She has devoted her entire law practice to family law and has more than two decades of experience working with families in the area to solve complex and difficult problems. Depending on your preference for navigating your divorce, Lisa can serve as your mediator or your divorce attorney. She cannot function in both roles, however.
Lisa is connected to the court system and has extensive experience settling divorce successfully through mediation. Lisa Kallemeyn can mediate all family disputes, including personal property issues. For more information about the services provided by Lisa Kallemeyn of Kallemeyn & Kallemeyn, call her directly at 763-427-5131.