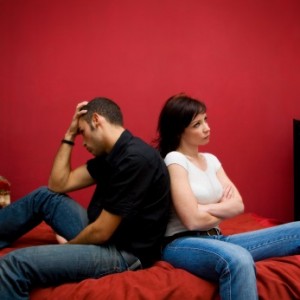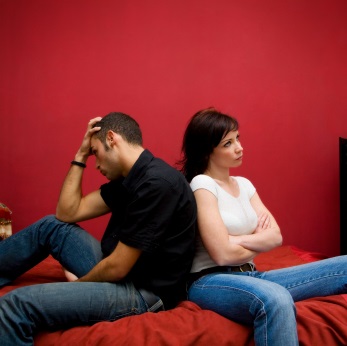 Family law is the area of law that helps individuals, couples and families deal with legal issues related to family, including marriage, divorce, civil unions, as well as issues related to children including child custody and child abuse. These important issues are complex and are extremely emotional for those involved. If you are facing issues such as divorce, child custody, division of assets/debts, or issues related to adoptions, grandparent or stepparent rights, partnering with a family law attorney can help you resolve these difficult issues. Lisa Kallemeyn, of Kallemeyn & Kallemeyn is based in Coon Rapids, MN and has devoted her entire career to Minnesota family law and family mediation. Lisa listens closely to her client's needs and concerns and uses her vast experience and compassion to help solve these difficult legal issues.
Benefits Of Family Law Mediation MN
Family law mediation is an entirely voluntary process that a divorcing couple can enter into in an attempt to resolve or settle issues related to separation or divorce. Lisa Kallemeyn is a Qualified Neutral under Rule 114 of the MN Rules of Practice. As an experienced MN family law lawyer and mediator, she has worked for two decades as an experienced mediator working with couples from the Metro and surrounding areas.
Family law mediation can give a divorcing couple a forum to discuss and resolve issues related to their divorcing family and come up with solutions, rather than proceeding through the courts for resolution. Mediation can be less expensive, will take less time and can allow a divorcing couple to address unique issues about their situation and be empowered to come up with creative solutions that can help your family move forward.
Family Mediation Process Minnesota
Lisa Kallemeyn, family law attorney and family law mediator can work with you to find the best possible way to settle your divorce. She cannot be both your mediator and attorney, but you can choose to partner with her in the way that best meets your needs. If you decide to begin the mediation process, Lisa asks that you complete an Agreement to Mediate, and then you will be able to schedule your mediation sessions. Lisa's hourly rate is $240/hour, so a three hour session costs the couple $720, which is normally split between the couple.
If you would like more information about the family law mediation process or to schedule an appointment, contact Kallemeyn & Kallemeyn today at 763-427-5131.