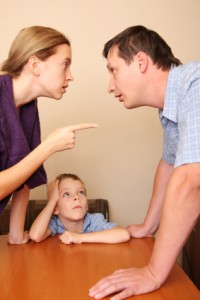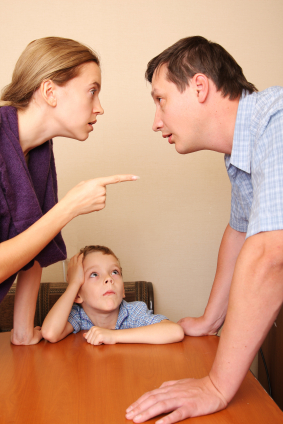 Court battles are long, expensive, emotionally taxing and generally tend to increase the adversarial nature of any conflict. And, issues that come up in family law cases are already extremely emotionally charged for all involved, meaning that court battles can become even more contentious and divisive. More and more families are turning to mediation as a tool to solve issues such as divorce, child custody issues, child support, division of property, grandparents rights and other family law cases. Lisa Kallemeyn, of Kallemeyn & Kallemeyn, is an experienced mediator and a Qualified Neutral under Rule 114 of the MN Rules of Practice. She can help you and your family sort out all types of difficult issues and find common ground and resolution that allows all of you to move forward in a positive and healthy way.
Benefits of Mediation Services
Mediation is ideal for family law cases, where there is very little black and white, and instead often all different shades of gray. Mediation is completely voluntary and both parties must agree to participate or it is not a path to pursue. If both parties agree to move forward with mediation, you will be empowered to compromise, find common ground and look for solutions that put the entire family first. There are many important benefits to mediation to solve family law disputes, including the following:
Less expensive than going through the court. If you partner with Lisa Kallemeyn, she charges a flat rate of $260/hour, so you can expect a full 3 hour mediation session to cost $360/per party.
Instead of waiting on attorney and court schedules to begin to settle your court case, mediation can be settled quickly, based on your schedule. Mediation generally takes a few weeks to resolve, while a court battle can take months, if not longer.
Mediation allows for more flexible solutions. Depending on the issue, you can be creative about a potential solution that might be ideal for you and your family, but is not necessarily a traditional solution that might be decided in court.
Rather than having to air all of your difficult issues in the presence of a courtroom staff, you can settle family law issues in a private and confidential setting, with only the parties involved and a trained mediator.
Experienced Family Law Mediator, MN
If you live in the Coon Rapids, Blaine or Anoka, MN area and have questions about the mediation process for issues surrounding divorce, separation, child support, child custody or any other family law dispute, call Lisa Kallemeyn today at (763) 427-5131.