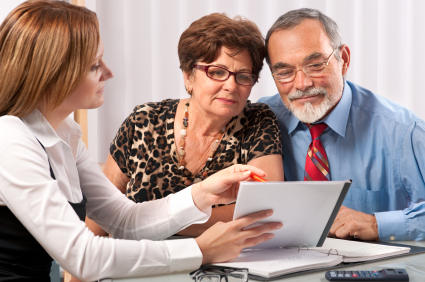 While the easiest way to avoid probate in Minnesota is to not create a will, this is definitely not advisable in our state. . The legal team at Kallemeyn & Kallemeyn can help you find the best way to establish a will that cannot be reasonably contested so that a probate will likely not be necessary. Kallemeyn & Kallemeyn specializes in probate law, and we can state with confidence that we can apply our knowledge of Minnesota probate law to your circumstances and create a will that cannot not be reasonably contested.
Writing a Will That is Unlikely to be Contested
In establishing ourselves as a top-tier estate planning law firm in Minnesota, we have worked hard to earn our law degrees and apply our knowledge to the best possible advantage of our clients. Our reputation has grown not only because of the number of clients who recommend us, but because those recommendations are steeped in examples of our ethical congruence and zealous advocacy. In other words, we care about our clients and we work hard to ensure that their wills are solidly written and leave no room for confusion or questioning.
You may wonder what kind of circumstances lead to contested wills. We have addressed the most common one already—an improperly written will. If a will has technical errors, it opens itself up to scrutiny and to being contested. But technical errors are not the only issues that can lead to contested wills.
If the person making the will has sustained undue influence from a third party, the will can be contested. A good lawyer will be able to see the signs of undue influence in the manner of the will's construction, the language used, and by conversing with the subject of the will. But because undue influence is, by design, meant to avoid detection, the experience of a firm like Kallemeyn & Kallemeyn is critical when writing a will.
Experienced Estate Planning Lawyer, MN
The next common occurrence for a contested will relates to the person lacking the mental capacity to establish the will in the first place. If there is reason to believe that the person did not have adequate awareness of the nature of the will, it can be contested. While these examples are not exhaustive, they are among the more common reasons why wills are contested. We can help you avoid such circumstances, however, and we hope you will seek us out when the time comes for you to make your will. To schedule time with us, call us at (763) 427-5131.