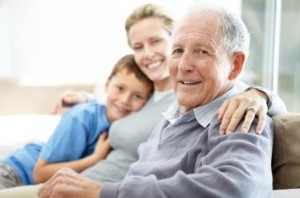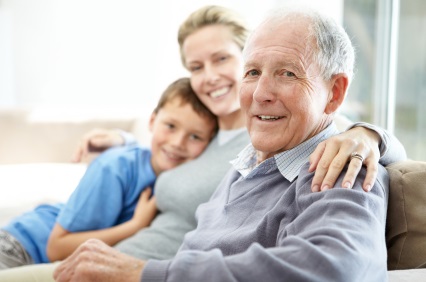 When a loved one dies, you and your family members have many emotions to process and many logical issues to manage.  Whether the death was sudden or after a prolonged illness, it can be an extremely overwhelming time.  Legal questions often arise very quickly about the individual's estate and whether a probate is necessary.  Partnering with a probate attorney can be extremely helpful during this difficult time. If you live in the Minnesota area, turn to the team at Kallemeyn & Kallemeyn for assistance with all aspects of probate law and estate management.  With more than 20 years handling probate matters, Charles Kallemeyn can simplify the process and guide you and your family through the probate.
When a loved one dies, many ask us the very simple question, "What is a probate and how do we know if we need it?".  In most cases, the primary reason for probate is to transfer solely owned real estate or other assets with a title, such as stock, mutual funds, vehicles, personal property, and anything that doesn't have a designated beneficiary.  A probate is the distribution of a person's assets and debts after their death.  The probate process generally takes between a few months (minimum of 4 months in Minnesota) and a year and is managed by the executor of the estate in concert with a probate attorney.
Kallemeyn & Kallemeyn can help you navigate the probate process, no matter how difficult or complex.  Our team can help you and/or the executor manage many necessary tasks following a loved one's death including:
Filing the final personal income tax return.
Filing the tax return on behalf of the estate as well as the income tax return.
Assist with appointing the executor (personal representative) for the estate. If a court appearance is necessary, our team can assist with that as well.
Manage the payment of claims and bills of the estate, and determine the validity of claims.
Provide proper notice to creditors and other interested parties.
Provide required notice to Minnesota Department of Health/County to clear medical assistance liens.
Prepare the final estate account and plan of distribution.
Petition for the discharge of personal representative and complete all filing fees.
Probate and Estate Planning Attorney Minnesota
The total cost of a probate using Kallemeyn & Kallemeyn is approximately $4,300.00, which covers all steps in the process for an uncontested probate.  Our team can also help with contested wills as well.  For more information about probate or estate planning services, call 763-427-5131.