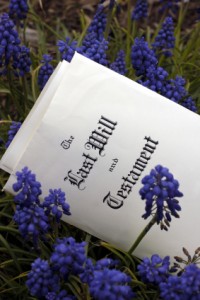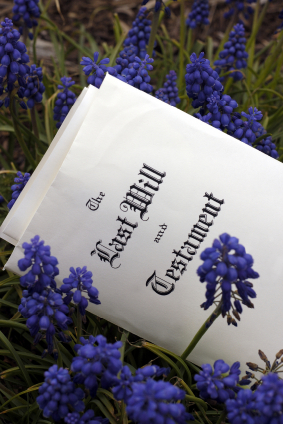 Death is never an easy topic to talk about. The thought of losing a love one can be devastating. While this is a very emotional experience, it can become even more draining if there is not a Will in place. Do you have your assets in line to the right person if you were to unexpectedly pass away? The last thing that you'd want is for your assets to not be distributed to the appropriate beneficiaries, right? Developing a Will is not a task that you should take on by yourself. If you reside in Anoka County, MN, our team at Kallemeyn & Kallemeyn, PLLC can be your reliable Will attorney.
Reasons for a Will
The main reason for a Will is to ensure that your beneficiaries are taken care of whenever you pass away. The thought of family members fighting over your assets is something that you can control by developing a Will. A Will also gives you the ability to lay out who will be the caregiver(s) of your minor children. This Will allows you to create a Trust for minor children that will help set your children up financially later in life. Having a Will in place minimizes the probate process for your beneficiaries as well. The truth is that no one can predict their own future when it comes to death, so it is critically important for you to develop a Will for your family. As a Will attorney, our team at Kallemeyn & Kallemeyn, PLLC, will make the Will development process simple for you. There are lots of laws, taxes, etc. that are involved with a Will, which is why seeking legal advice is recommended.
Will Attorney
At Kallemeyn & Kallemeyn, PLLC, we take pride in developing strong relationships with all of our clients. Setting up a Will can be stressful, tough and something that you may not look forward to going through. By choosing us as your Will attorney, rest assured that our trusted staff will keep you and your beneficiaries' best interests in mind throughout the entire Will development process. All Wills are different, so we make it a point to focus on even the smallest detail when it comes to your estate so that everything is documented appropriately.
With more than 20 years of experience serving as a Will attorney in Anoka County, MN, our staff at Kallemeyn & Kallemeyn, PLLC is here to help you with creating your Will from start to finish. To set up an appointment with our Will attorney, give us a call today at (763) 427-5131.